We Share...
Photo Gallery...
We Share...
Desert Journey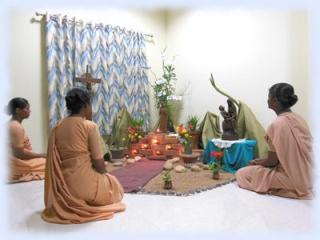 We began our 'Desert Journey' on April 16 at St.Francis Nivas in preparation for our Final Profession of vows next month. Seated before the sacred space prepared for this phase of our life, Sr. M. Johncy invited us to this unique journey, quoting the words of the Lord, Come away to a deserted place all by yourself and rest for a while...(Mk.6:30-31)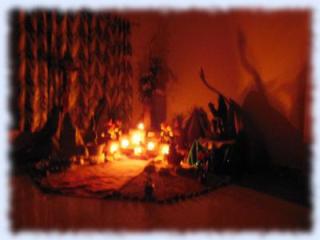 What an opportune and grace-filled time it is for us to recall the blessings of seven to eight years of our OSF journey! The three of us meticulously prepared this sacred space, the replica of a desert... every object seen here – the stones, sand mounds, the cactus, the wilderness, oasis, wind, heat, cold waves all these shaped our initial phase of Franciscan journey.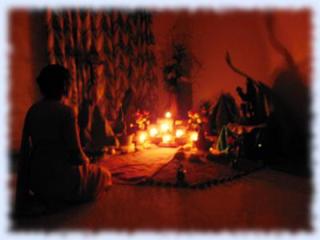 Jesus' own life was a movement between the crowded places and places of wilderness. As we make our desert journey now, we feel he's waiting for us in the desert, to teach us, to show us how to belong to the Father unconditionally, to tell us how much he loves and longs to be in our hearts.
We request for your prayers as we daily strive to give him our entire availability. May we find true peace and lasting joy in being in his vineyard of stillness!
Srs. Josephine, Jacintha and Arpita