We Share...
Photo Gallery...
We Share...
Annual Function held at Anjali Higher Secondary School, Pithora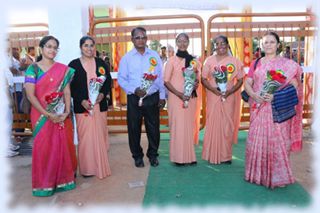 Anjali Higher Secondary School, Pithora hosted its annual function on December 3, 2014 with full of life and cheer. Dr.Abha Tiwari the Principal of Govt.College, Pithora was the Chief guest, Rev. Fr. Damian Minj as the President of the function,the BEO (Block Education officer) and Sr. M. Dolly the Provincial Superior were the guest of Honour.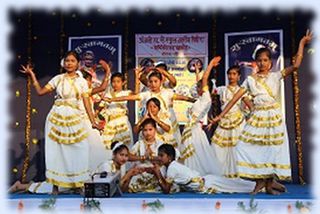 Students performed varicolored programme according to the theme like women harassment, child labor etc. Thousands of people gathered in the school campus including parents, well wishers to encourage the students for their spectacular performance. The function was winded up by the National Anthem.
Click here to see more images...